Good marketing is all about branding.  Companies like Apple, Coke, and Budweiser all know how good branding increases customer awareness of their product.  In Internet marketing, the use of logos, symbols, or product design to promote consumer awareness of goods and services is essential to your success.  While advertising on traffic exchanges or via safe lists, you have a limited amount of time to make your first impression.  This is why it is essential to develop a strategy to BRAND yourself at all times.
I recommend you RARELY use a standard affiliate page while marketing in traffic exchanges or safe lists.  What you need to do instead is create a splash page or capture page to get the viewers attention and then send them to the affiliate page for more information.  By creating your own splash pages, you can create your own brand.  Everything you promote, while you are marketing, should leave an impression of you in the viewers mind.  Your picture, your name, your logo – whatever you are promoting the product comes second.
Creating splash pages has become easy with different splash page makers.  I use both Instant Splash and AdKreator to create my branded splash pages.  Both of these programs are easy to use so you can be creating professional looking splashes within minutes.  You can try either one for free and if you like the program then there are upgrade options which give you full access to the systems. I highly recommend you add, at least, one splash page maker to your marketing tools.
Here are a few sample splash pages I have made with these programs.  Notice I put my picture and name on each advertising page.  Top priority in all advertising efforts should be branding yourself.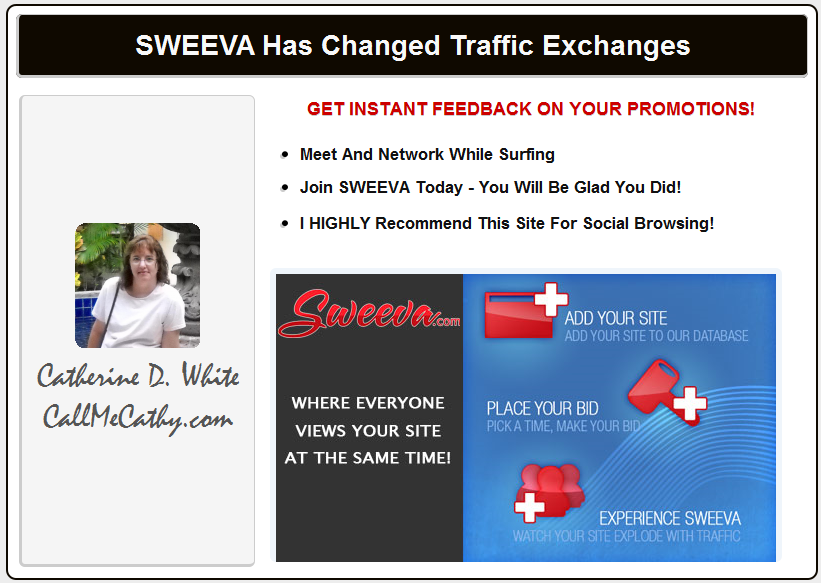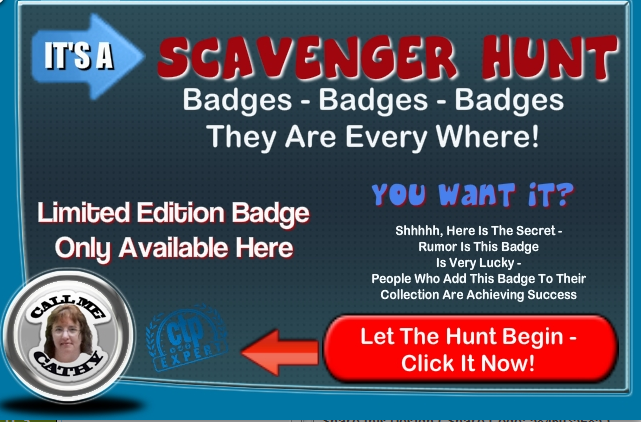 "Do not go where the path may lead, go instead where there is no path and leave a trail." Ralph Waldo Emerson